PNC Bank / National City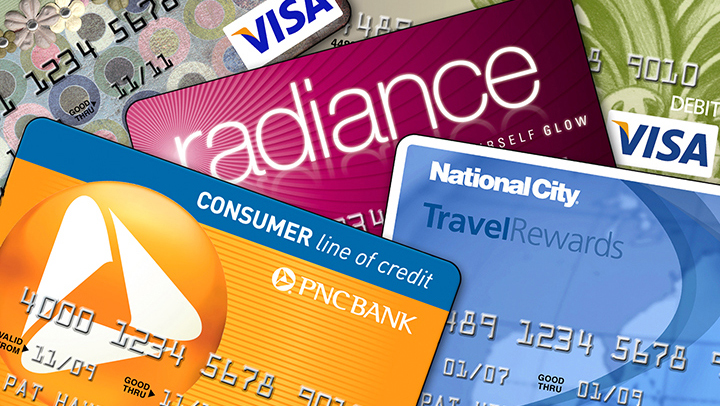 A point of pride with us here at i4design is that many of our clients have been with us for many years so we must be doing something right. Almost 20 years ago, we got a call from National City, a credit card company based in the Mid-West. They were looking for someone to attend press checks of their credit cards and needed a designer close to Exton, where most of their cards were printed. Through that connection, we then starting getting design work. We designed credit cards, logos, web pages, credit card program print material as well continuing to do press checks.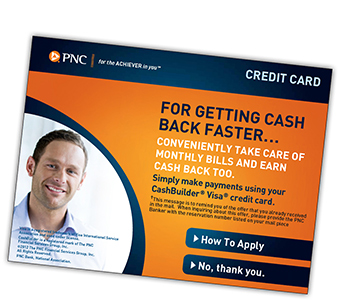 In 2008, National City was bought by PNC Bank and we feared that we would lose that volume of work. Eventually, however, we started getting PNC projects and we continue doing work for them to this day.